Saturday, June 09, 2007
V1.2 Universal Extruder Board Assembly
I've got the assembly instructions done for the Universal PCB V1.2 board you can get from the RRRF. Now available
here
for public comment and ridicule: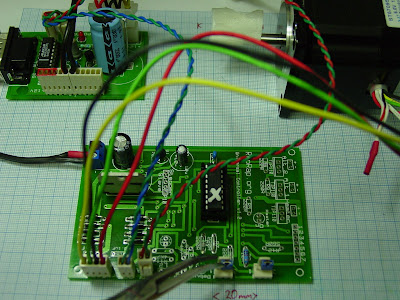 I'm part way through the extruder board instructions, so cut me some slack on that one!
Vik :v)
Labels: controller, instructions, pcb, universal
Comments:
i dunno... i've actually been trying to model the docs off some Make articles. they have great pics, and are an awesome magazine.
we have the benefit of being on the web and not being limited to a certain page size.
Post a Comment
<< Home